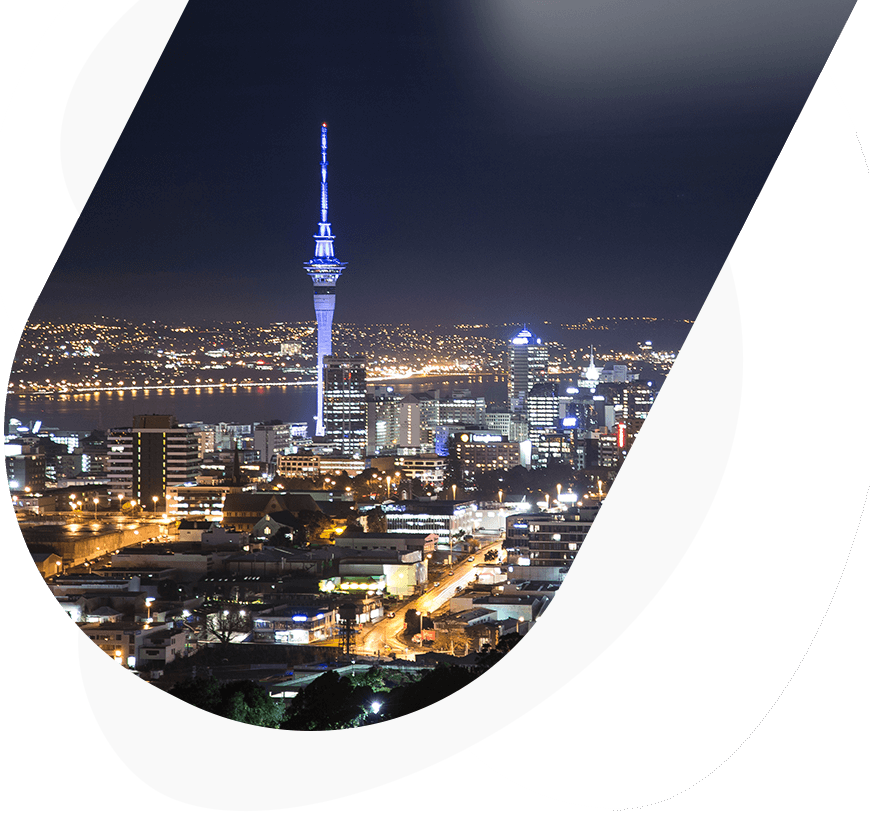 Contact Us
If you're serious about finding the very best 100% NZ owned hosting business with fast, reliable cloud infrastructure, backed by uptime guarantee and 24/7/365 monitoring, then we'd love to hear from you.
For technical related issues, we recommend you first visit our Knowledgebase before contacting our support team.
Visit Knowledgebase
Our business hours are 9am-5pm, Monday to Friday.
Our servers are monitored 24/7/365.
Customer Service
Cheeky Monkey Hosting
PO Box 31228
Milford
Auckland 0741
New Zealand
Information or Sales Enquiries
Accounts or Billing Enquiries
Technical Assistance or Help Enquiries